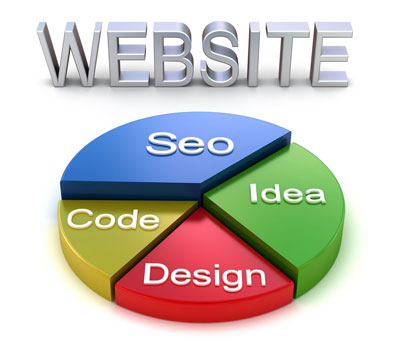 In today's marketplace, a professional and effective website is essential if you want to stand-out from your competitors. Research shows that more and more consumers use the Internet to research buying decisions for a wide range of products and services.
In a recent Nielson Online survey, 58% of consumers indicated the Internet was their preferred information source. This means if you don't have a website you may be missing out on business.
We understand that building or redesigning your website shouldn't be hard. Our local eBusiness consultants speak your language and work with you to understand your business needs before recommending the best web design / development solution for you.
We've helped thousands of businesses create or update a website customised to their requirements.