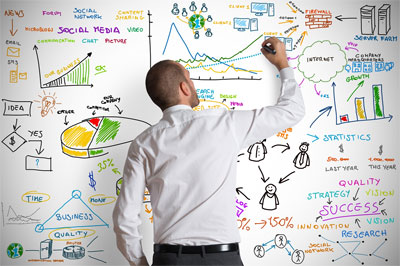 You do what you do and you do it well. But you may not have the time, the staff, or the energy to learn the varied intricacies of managing your online services.
Let us do it for you. We have over 20 years of IT and online experience.
For more information, contact us for more information and order our managed services to grow your business today.